Soups n Salads:
Are you looking for soups n salads recipes? Get excellent vegetarian and vegan soups and salads ideas on spicy veg recipes with recipes that are fast & easy.
In this section, you will find some delicious, healthy, homemade, quick and simple vegetarian soup and salad recipes, including Mango salsa, green pea soup and more!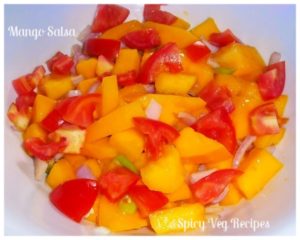 Mango Salsa: Mango salsa it is a delicious, refreshing and easy to make and dish. I am sure you will love ...
Read More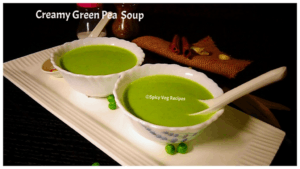 Fresh green peas soup: Fresh green peas soup is a healthy, delicious, refreshing, vibrant green colour soup with a unique ...
Read More